Hi! I'm Amy, an illustrator from Florida. I earned my Bachelor of Arts in Studio Art from Florida Atlantic University.

I love creating warm illustrations about friendships, found families, and the everyday moments in life. I primarily work digitally in Clip Studio Paint, but enjoy traditional drawing and painting too. I'm inspired by stories about love and seek to imbue my work with some of their optimism and wonder.

Available for freelance, in-house, or commission work!

You can contact me at amytttruong@gmail.com. I can also be found on tumblr or instagram.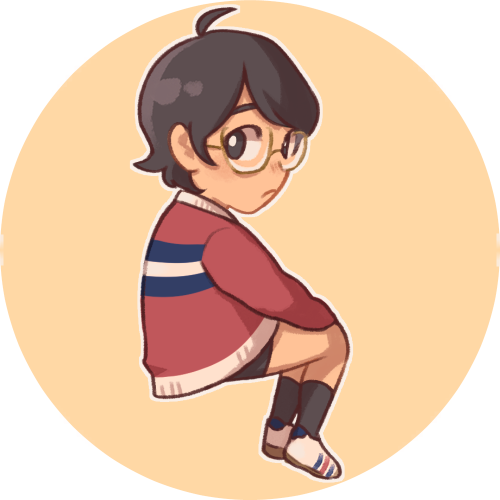 "Mo Dao Zu Shi" fancomics, 2019-2020
(click images to read)